From desk of Dr. Kartik Jain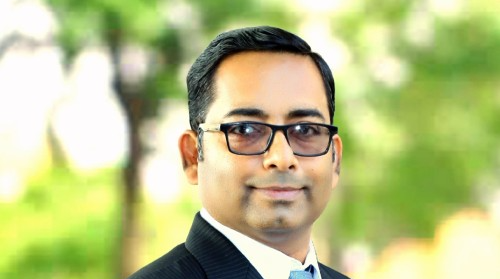 Dr. Kartik Jain
Provost of the University
Welcome to Swarrnim Startup & Innovation University
The Swarrnim Startup & Innovation University (SSIU) strives to provide the best learning environment in order to achieve international standards and provide accredited academic programs to prepare students by developing skills, abilities and talents.
The SSIU is India's first and foremost university in the field of Startup and Entrepreneurship. Global data shows that start-ups are creating more jobs nationally than large companies and enterprises and we are the flag bearer of this revolution.
The SSIU has made innovation a strategic priority and seeks to encourage skills, creativity and innovation to strengthening sustainable development and the development of a knowledge economy at local, national and international levels.
Excellence, Creativity, Skills, Accredited Education & Research, Startup & Innovation at SSIU is our commitment to diversity and inclusiveness.